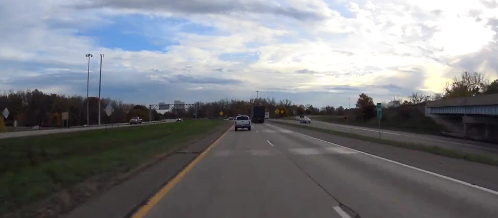 Michigan Dangerous Roadway:
Heavily Traveled & Congested Area

During the past several years, I-94 US-127 accidents in Jackson have become all too common, leading many to speculate why the area has steadily become known as a dangerous road in Michigan.
So far this year, there have been numerous accidents in Jackson near I-94 and US-127. However, one of the most serious incidents occurred in June 2015, when there was a catastrophic nine-vehicle pileup at the interchange, including three jackknifed semi-trucks. ...
Continue Reading →